2022 Super Bowl in LA? Inglewood? Snoop Dog? Americans Vaccinated? Packed Stadiums?

Yes, please. Yes to all of that and more. Football is back in 2021 and will be bigger than ever this fall. Here in LA, we're looking forward to a hopeful year and an epic Super Bowl next winter. It will be in a new stadium, in front of a vaccinated crowd, and a party that only Los Angeles can throw. But, all that hard work to get there starts now. Let's get it.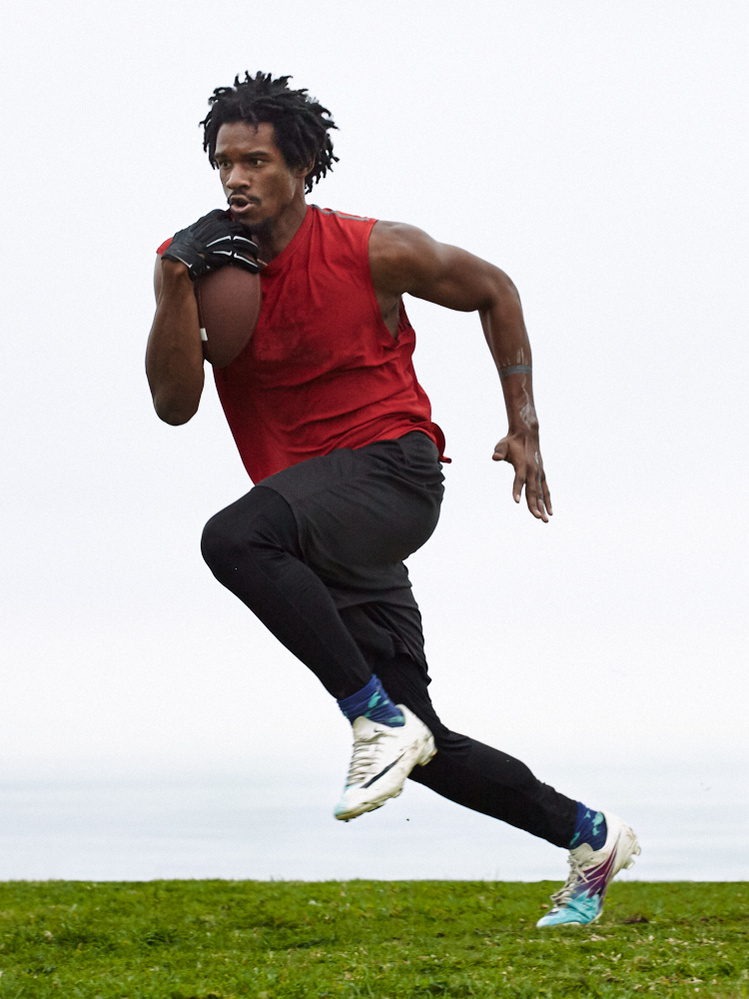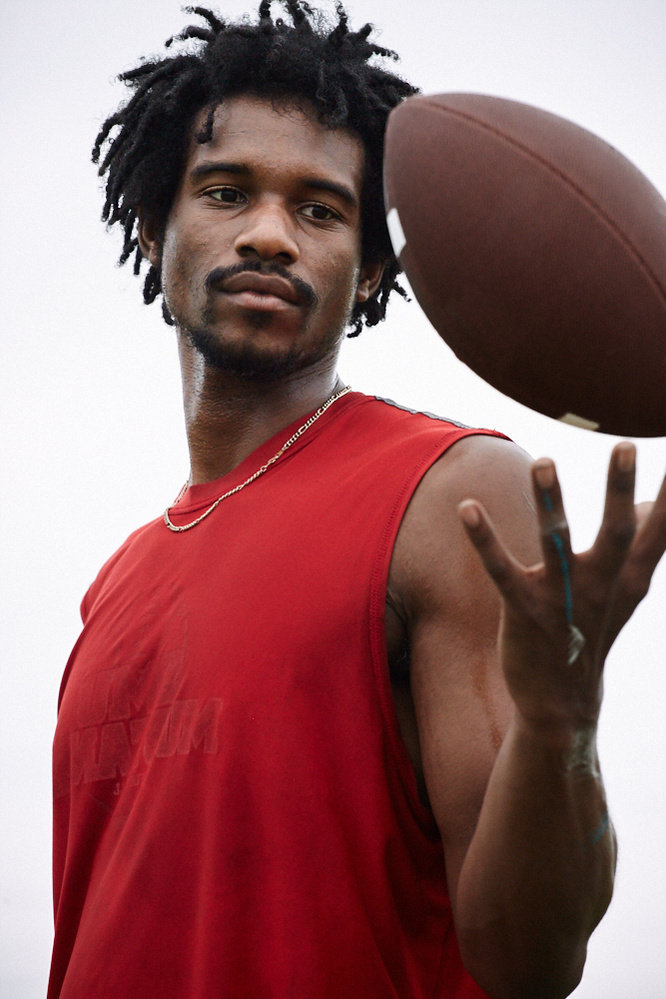 ___
Check out my Digital Rentals page to experience the new Sony Alpha A1
Save Time. Save Money. Sign up for my mailing list: Subscribe. Tips from an Apple power-user include shortcuts to know, MacOS, Capture One tricks, and ways to save you time, money and a lot of headaches.